---
Tradition
The Wornicki family has a rich tradition providing insurance for the Tampa Bay Area since 1958, through three generations of agents, with over 90 years of combined experience. Joe Wornicki was the original "Good Guy Nearby" using that phrase as his business slogan for his Pinellas Park office. We're now in a convenient North 4th street location in St. Petersburg.
The DelVecchio family also has a long history in the insurance industry with over 60 years combined experience and three generations in the industry. All three of the DelVecchio brothers work in the insurance industry. Independent agent Adam DelVecchio grew up right here in northeast St. Pete, same zip code as the office. In 2009, Adam and his wife, granddaughter of Joe Wornicki, started a successful agency, which is still going strong. The opportunity arose for Adam to carry on the tradition with an independent agency. That's when Wornicki DelVecchio Insurance, Inc. was born.
Our heritage is specializing in St. Petersburg and surrounding areas of Tampa Bay. We'll also continue to insure anywhere in Florida. Wornicki DelVecchio Insurance is reviving the "Good Guy Nearby" slogan and combining two family traditions. Now, as an independent agency, we can serve our customers and community better than ever and are proud to do so!
Our Goal
As an independent insurance agency, our goal is providing the best coverage and best price for all your insurance needs. We will help you manage and plan for all your potential risks. As professionals, we assess your needs and offer you a variety of insurance products to choose from.
More about us... We promise to always put the customer's best interest first. We want you to have the same confidence in us that you, your parents, or even grandparents may have had in the original "Good Guy Nearby". Our agency is dedicated to all of our long time and new customers.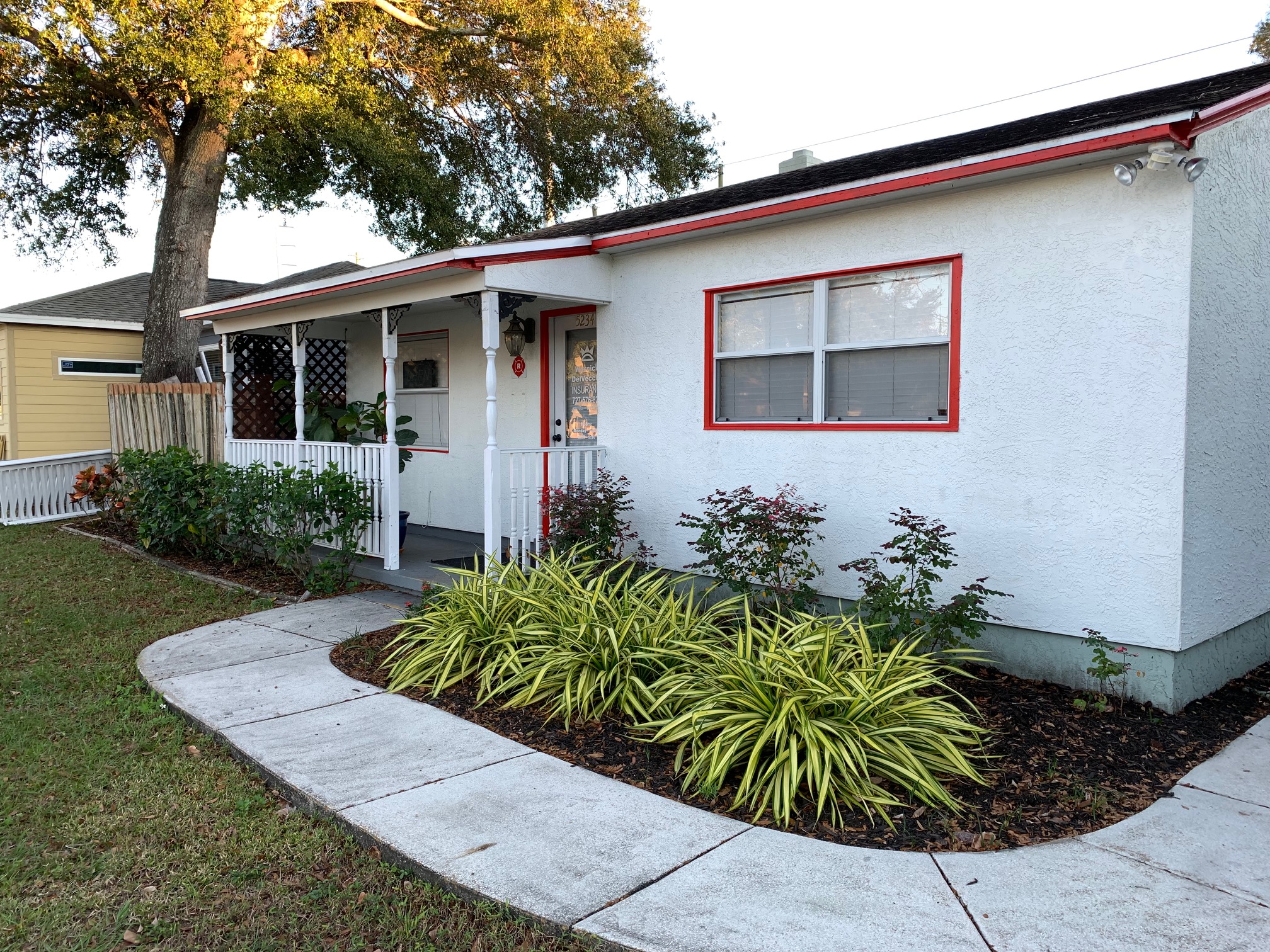 Quick Facts About Us:
A Family Tradition
Choices = Savings Opportunities.
Experienced Team
Hospitable Service
Competitive Rates
Convenient Location
Easy access driveway and parking lot.
Hablamos Espanol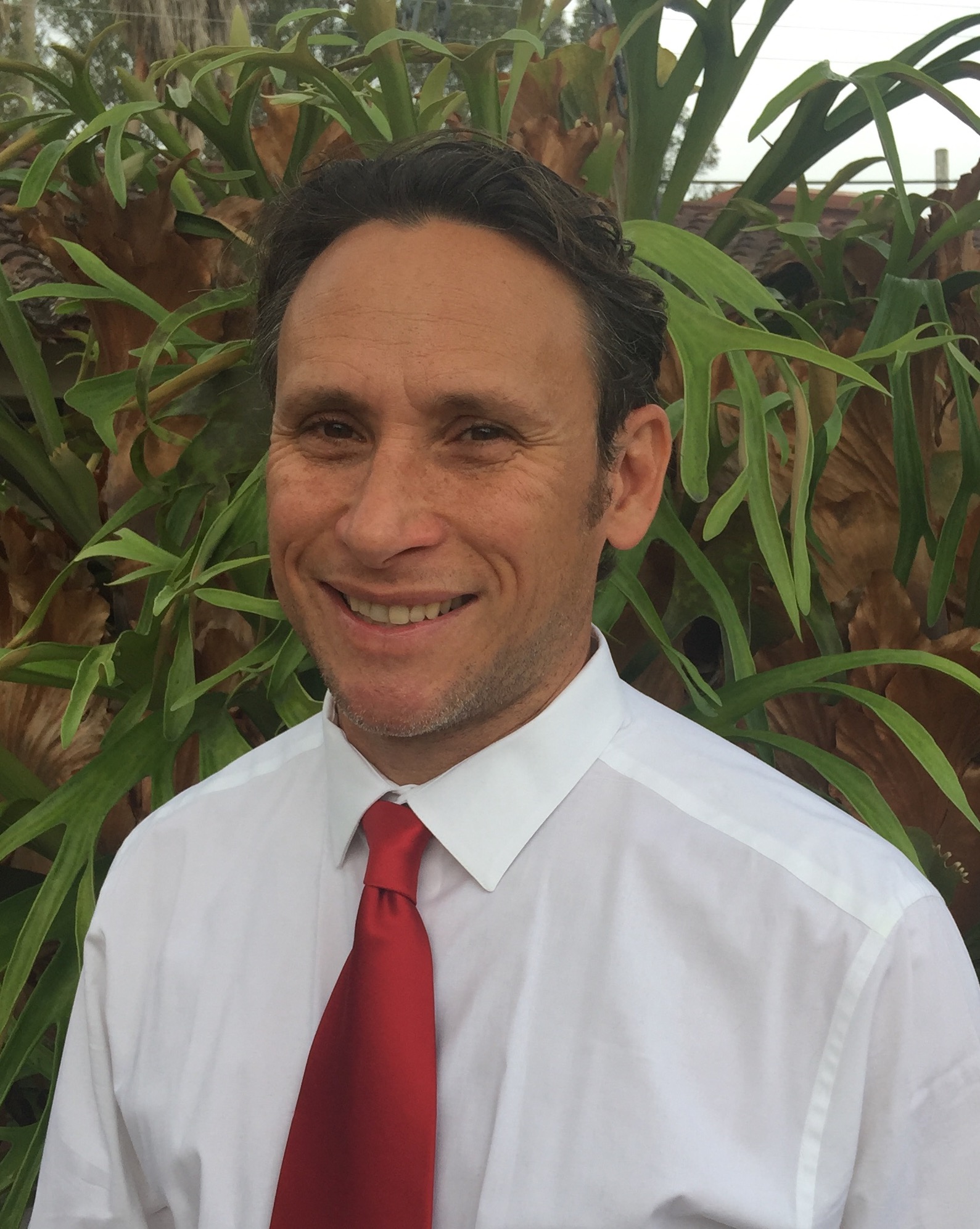 ---
Adam DelVecchio
Agent, Owner
Grew up in Northeast St. Petersburg
Graduate of Florida State University
1998-2009 Franklin Templeton Investments
2009 Adam and wife started a captive insurance agency, still going strong.
2015 Began Wornicki DelVecchio Insurance, Inc., an independent agency.
Licensed for both Property & Casualty and Life & Health.
---
Terri Panzarella
Agent
Licensed agent in Property & Casualty, Life & Health.
Many years of experience in the industry.
Until June 1st, 2016, Terri was working in captive agencies.
The chains are now off and Terri can quote through many quality companies to save you money.
Sometimes you might even catch Terri dressed up as Flo from Progressive!
Licensed for both Property & Casualty and Life & Health.
---
Heather Lubas
Agent
Heather joined Wornicki DelVecchio Insurance in March 2020.
She's focused on personal lines of insurance.
Many years as an experienced agent.
Licensed for Property & Casualty.
She is eager to save you some money with the coverage you need!
---
Rasa Grant
Service Manager
Joined our team in July of 2018. Prior independent insurance agency and an abundance of other relevant experience.
Rasa is our quality control expert and extremely thorough in making sure all of our customers get the excellent service they deserve. She's licensed to write new business too.