Auto
Automobile insurance is not just a good idea, in most cases it's the law. Every driver on the road needs to carry auto insurance to cover damages caused to property and other people in the event of an accident. Minimum car insurance limits are set by state regulators, but with the average cost of a vehicle going up every year, a minimum limit auto insurance policy is hardly enough to cover you in the event of a serious accident.
---
So what does an auto insurance policy cover:
Collision Coverage – covers damage to your vehicle involved in an accident.
Comprehensive Coverage – covers damages to your vehicle from causes like fire, hail, theft, vandalism, or other covered events.
Bodily Injury – covers you against a claim or lawsuit if anyone other than you is injured in an accident that you or another covered driver has caused.
Property Damage Liability – coverage for damage you may have caused to another person's vehicle or property as a result of an accident.
Medical payments – coverage for medical expenses for you, your family, and your passengers.
Uninsured/Underinsured Motorist – Coverage for a hit-and-run accident, an accident caused by someone with no insurance, or not enough insurance to cover your loss.
Rental Reimbursement – coverage that allows you to receive a replacement vehicle while your vehicle is getting repaired or replaced.
Towing & Labor – Provides you with towing for a disabled vehicle.
---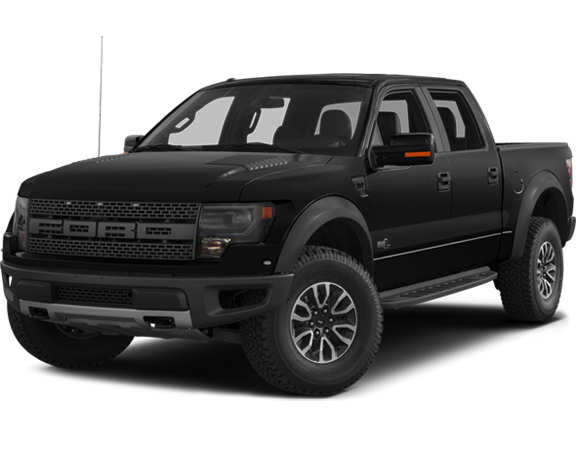 Homeowners
For most of us, our home is one of our largest investments. Your home not only provides you with a strong return on your money, but also provides your family a place of comfort and protection. CoVerica offers homeowner's insurance policies ranging from basic coverage to fully tailored programs built to fit the individual needs of your family.
---
Protection for the roof over your family's head. A Homeowner's Insurance Policy provides you with the piece of mind that if the unthinkable does happen, you will be covered. So what does a Homeowner's Insurance Policy actually cover? Your Home Other Detached Buildings such as garages and sheds Your home's contents and your personal property Living expenses for alternate housing if your home is damaged Personal Liability for you and your family if you're involved in a lawsuit due to injury to someone or their property while at your home Rest assured, your home will be protected with quality homeowners insurance products built to match your home and family's needs.
---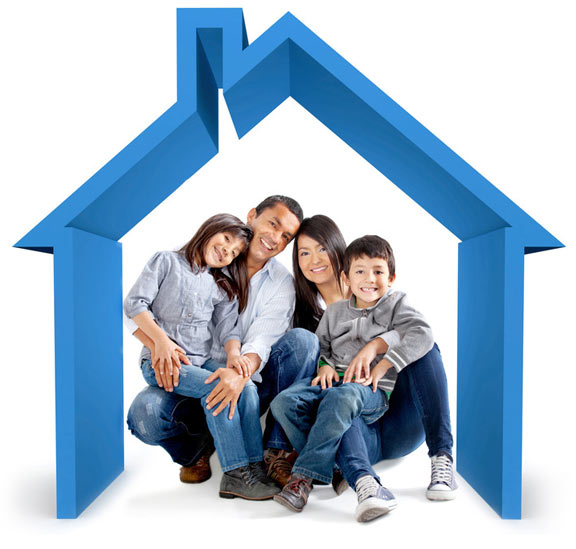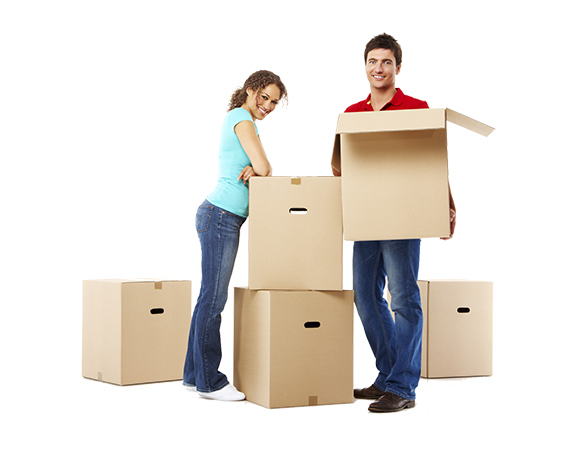 Renters
Renting your home or apartment is an easy and convenient way to live independently, typically close to work or family without all the hassle of owning your own home. Maybe you're a college student moving into your first place or you're finally getting that dream loft near uptown near the nightlife, either way it's time to figure out a way to protect your stuff.
---
It's called renter's insurance but let's face it, it should be called stuff insurance.
When you own your home you're forced to buy homeowner's insurance to protect the home and its owner's contents in case of a fire. Good news, your property owner carries similar insurance so they can rebuild their building in case something happens like a fire or a flood. Bad news, they don't cover your stuff. Clothes, furniture, appliances, that big TV you just bought… all of that is up to you to protect in case something happens to your apartment, even if it's not your fault! By purchasing renters insurance for usually less than two tickets to the movies a month, you can feel confident that your stuff is covered in case something bad happens. Renter's Insurance does cover more than just your stuff though! Ask your agent about the other benefits of having renters insurance on your apartment, condo, or loft.
---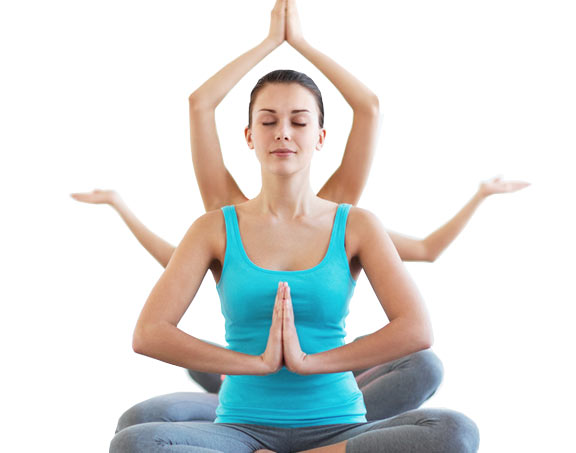 Life
With so many life insurance choices for how to protect your family such as Term Life, Whole Life, Universal Life, convertible, variable, and tax deferred to just name a few, shopping for life insurance can be nothing short of overwhelming. It's important to have a trusted advisor guide you through your life insurance coverage choices to meet your family's needs both today and tomorrow.
---
Let's protect you and your family together. Our friendly and knowledgeable team can provide you with options ranging from simple Term Life Insurance to complex multiple company-backed investment life insurance. There will be no pushy salesman here. Wornicki DelVecchio Insurance, Inc. is strictly about finding the life insurance policy, rate, and coverage that matches your needs and budget to adequately protect the standard of living that you would like to leave your loved ones. How much life insurance is enough for my age, income, and family needs? What kind of policy best fits needs? If I go with a Term Life Insurance policy, what kind of term options do I have? How flexible will the policy be to changes in either my income, lifestyle or family? How stable are the insurance companies that I am getting quotes from? (careful when shopping online… it's important that the company is actually there when your family needs it) Ready to take the next step? Let's get started!
---
---