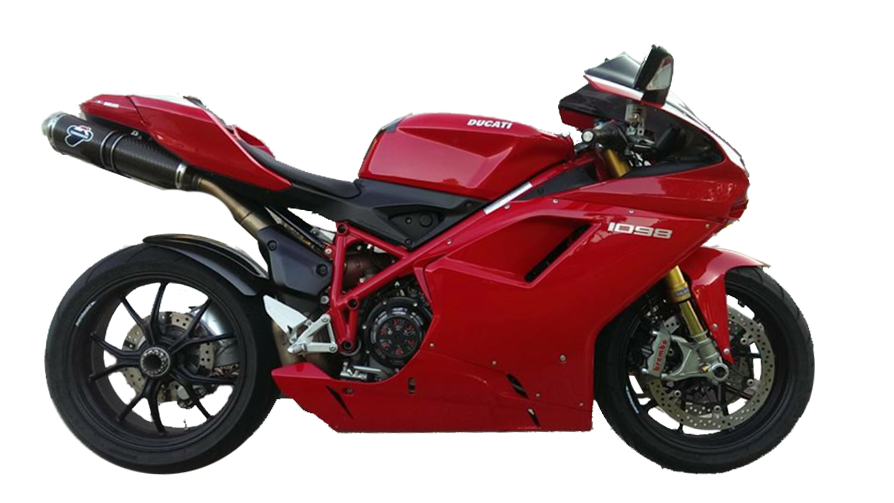 Motorcycle Insurance
With three generations of motorcyclists in the DelVecchio family, we realize it's important to protect you and your ride. As Florida riders we get the opportunity to ride in nice weather year round. Most of us typically do our best to protect ourselves while riding, but are you sure you have the right coverage to protect yourself and your motorcycle? If it's stolen, or damaged in an accident, are you confident with your current policy?
You may need some or all of the coverages listed below:
• Custom Parts and Equipment
• Roadside Assistance
• Liability Coverage
• Medical Coverage
• Uninsured/Underinsured Motorist Coverage

Contact our office for the coverage you need today, at an affordable price. Your motorcycle insurance quote is free. We're proud to deal with the best in the business when it comes to motorcycle insurance, like Progressive and Safeco. If you need insurance for you classic motorcycle we may be able to save you substantially with a policy through Hagerty Insurance. You're welcome to cruise in with your bike any time. Adam DelVecchio is an avid rider and motorcycle enthusiast himself and enjoys talking to other riders about their bikes and riding adventures.