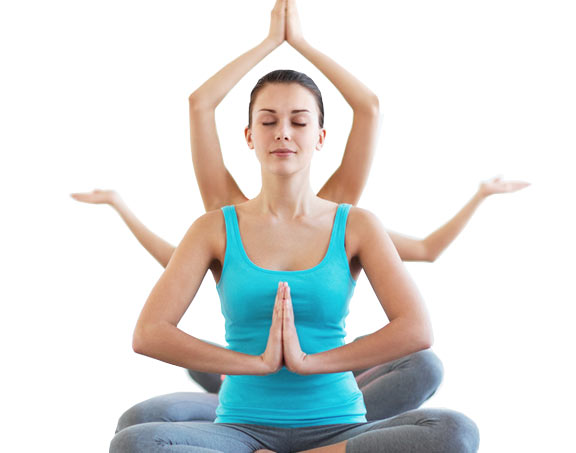 Life
---
What would happen to your family and loved ones if you passed away today? Many people don't stop to think if they have enough life insurance or don't think they even need to purchase it. Why would you need to? Here are some examples:
• Cost of funeral/cremation (average cost of funeral is around $10,000)
• Unpaid debt you may leave behind (mortgage, credit cards, vehicle loan)
• Grieving time for loved ones (your spouse may need time beyond paid leave from work to grieve)
• Leaving a legacy (setting up a solid foundation, for things like college expenses, for your loved ones)
There are many reasons to purchase life insurance as soon as possible. There is also a cost of waiting to buy life insurance. Your health isn't guaranteed. The cost of life insurance is more expensive the older we are, so don't wait. Lock in a lower premium now. Let us help you find an affordable and reliable policy. Contact us today for your free life insurance quote.
Here's where you can do a calculation on your own: Life insurance needs calculator
Once you've used the calculator, you may want a life insurance quote. If so, please fill out the form below: